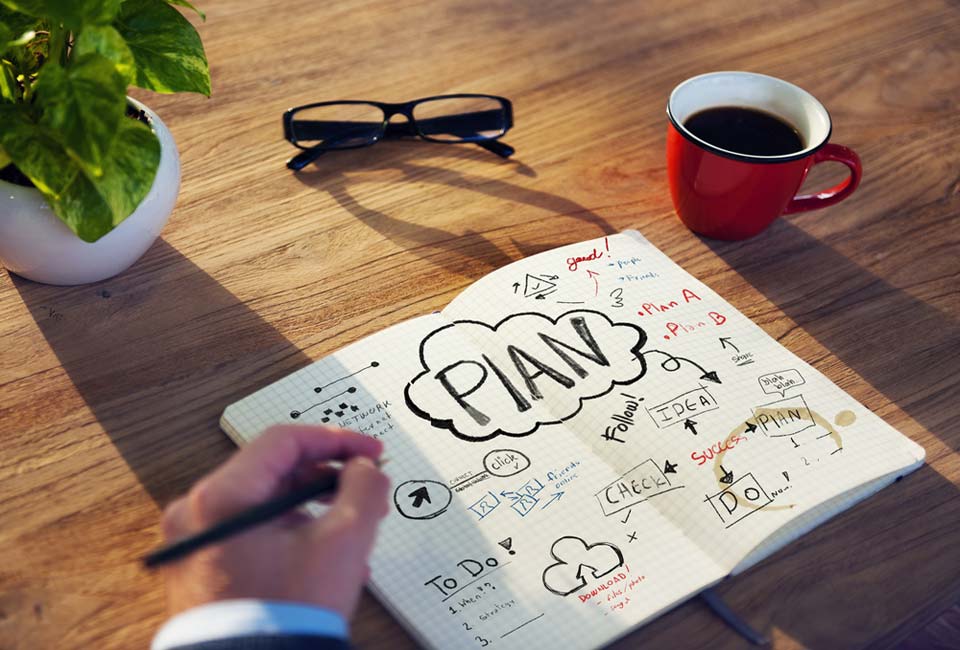 Behind every successful business there is a comprehensive business plan. According to experienced financial planners Andep, there are many things this plan should contain, apart from your personality, including a financial planning section. This should be written by a financial advisor, or at least from information they have provided. Having a financial planner to help will show any lenders that you are serious about your business and they will be able to quickly see whether it is a viable investment opportunity for them.
Here are some of the other things that should be in your business plan: –
The title page is more important than you might think. By including this page your lenders will be able to quickly see what the plan is for and general information about it.
…