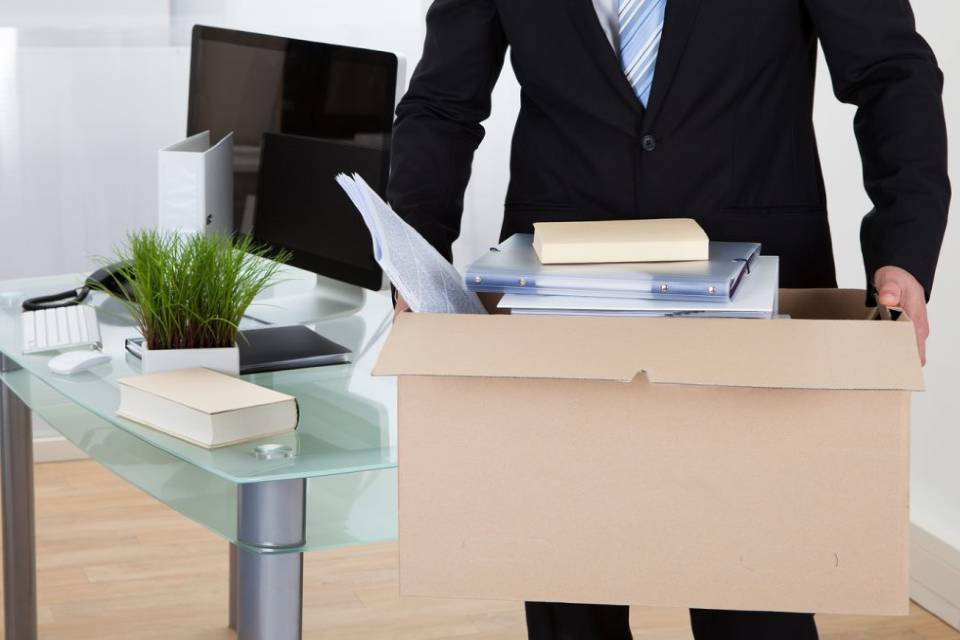 In Australia, both employee and employer rights are clear and comprehensive. In general, Australian employment law is fair and provides adequate protection for all parties. However, it can also be extremely confusing, and figuring out what your rights are can be time consuming and frustrating to say the least.
Fortunately, though, the information is readily available. An experienced employment lawyer will be able to help you figure out your exact rights, and it's often worth spending a little money to hire one if you find yourself stuck in a complicated situation.
Contract termination is one such complication area, so we've decided to provide a brief overview of the subject from the employers point of view. With this in mind, let's have a quick look at when you can legally terminate an employee's contract.
If There's a Termination Clause in the Contract
Many employment contracts contain some sort of termination clause that provides a way out for those who want to terminate their employment early. Sometimes, these come into place if a particular event or action happens, or they may be triggered at an employee or employer's leisure.
For example, a particular employee's contract could have a clause that allows early termination without penalty if particular performance targets aren't met. Note that it's extremely important to read all contracts before signing them to ensure you know about and are comfortable with any clauses or other termination details they contain.
…
When Can I Legally Terminate an Employee's Contract?Read More »