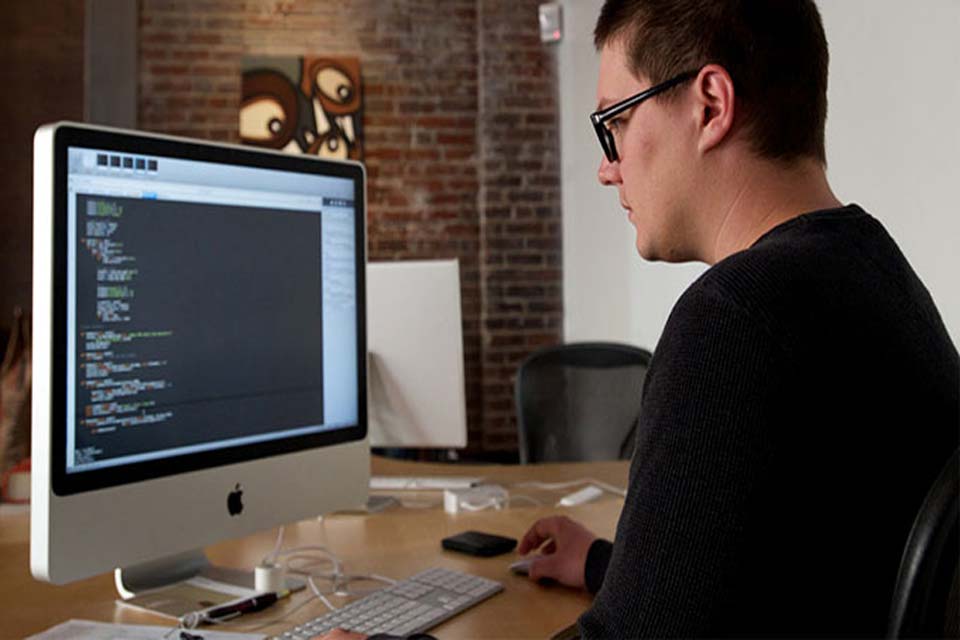 We jumped when we saw the title of the post: How to be a good client, but then when we read the content, it wasn't what we had in mind. Don't get us wrong, it's all good advice, but we'd really like to take this time to advise readers on how to get the most out of hiring an online freelance web designer:
1. Link to an example of what you want. As they say, a picture is worth a thousand words. You can talk to a designer all day, "I want an arty header and a side link bank, but it should move with the scrollwheel and have green and blue colors…" That can still be interpreted 100 different ways. Find a picture to start with, then detail how you want it different.
2. Take the designer's / developer's word for it. We don't know how many clients out there have made their own lives miserable by saying "I want the whole site in Flash." or "Can I get it with animated GIFs and use this big image as the background?" You hire an expert; if they say that something isn't a good idea, listen to them. That's what you're paying them for is to know their stuff!
…