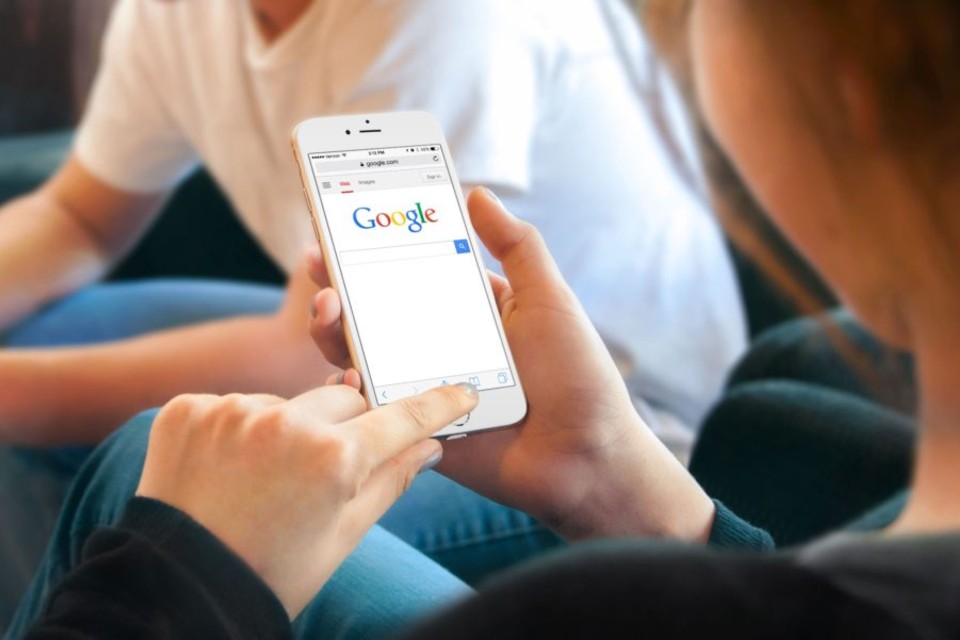 Whether you are an SEO beginner and need simple SEO tactics or are a seasoned pro, Google Search Console has to be regarded as one of the most effective and powerful SEO tools you have available, and better than that, it is free.
Of course, there are many SEO and marketing tools that can be paid for, and some of them are regarded as 'must-have' by a large proportion of SEO experts, but anyone who doesn't use Google Search Console, is missing a trick.
To clarify any confusion, Google Search Console was previously called 'Google Webmaster Tools' so you may have heard of, or even used it when it had its old name.
Its main role is to help monitor how your website appears in the search engine results on Google, and if there are any problems, to help you identify and sort them.
Those errors can come under many categories and require different actions which can include fixing broken backlinks, submitting sitemaps, or correcting technical errors that have arisen on your website.
As for SEO, Google Search Console offer huge opportunities for you to fix or optimise your website, and here are some of the ways that it enables you to do so.
…
How To Use Google Search Console To Improve Your SEORead More »