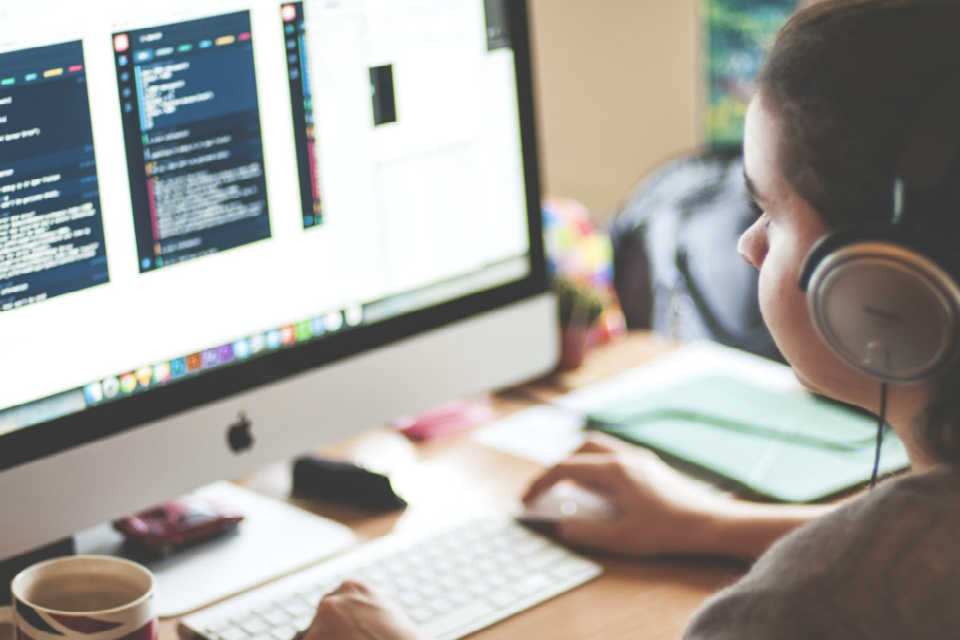 The number of active websites on the internet is ever increasing, and there's a rapidly growing demand for specialists in web design and web development in the modern world. It's therefore important to current designers to be able to work as efficiently as possible to handle the workload that comes their way.
Luckily, there are a lot of website design tools out there that are designed to help make a designers life easier. I've crawled the web and consulted some of best web designers in the world, found on Slinky Directory, to find the best web design tools and I bring them to you in this article. Whether you're creating a brand new website, or redesigning a website, the best website design tools of 2019 include:
Adobe Dreamweaver
Although it isn't cheap, you should definitely consider adding Adobe Dreamweaver to you website design toolbox. It's one of the most powerful design tools out there, and it essentially brings everything together into one place to allow those without a lot of coding experience to put their own website together.
Since you don't have to have a lot of coding knowledge to use Dreamweaver, it has become a favourite among amateur website designers throughout the world. And, on top of everything else, it also makes it particularly easy to produce responsive designs, which are absolutely essential in the modern world.
…