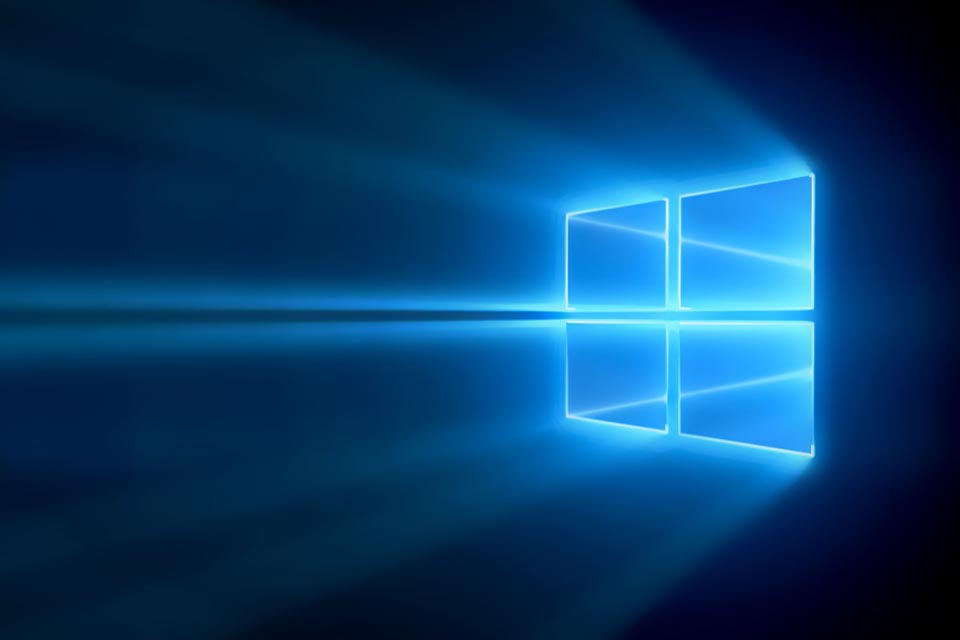 Did you ever think you'd live to see the day when you'd read this headline? Here, wait, let's hear it in OSNews' own words first:
"The world's most popular operating system will not be receptive to Flash, and Microsoft openly stating Flash is history pretty much means that as a platform for the web, it's done. Flash may still serve a purpose in other ways, but the Flash most of us know and hate – that's gone."
Wha… ? Done? Gone? Flash? DOA? Belly-up? Bereft of life, resting in peace?
Yes, the MSDN developer website seems pretty sure about this. HTML5 is where it's at now. Throw away those O'Reilly Actionscript manuals and beef up on your HTML5. Meanwhile, Apple Insider can barely keep the gloating out of its coverage of the story.
The hilarious irony in all of this? Linux, the platform the Adobe despised the most, is now the only platform that will give the time of day to Adobe. So, ah, Adobe, do you suppose Firefox Ubuntu users can expect their Flash plugin update on time for a change?