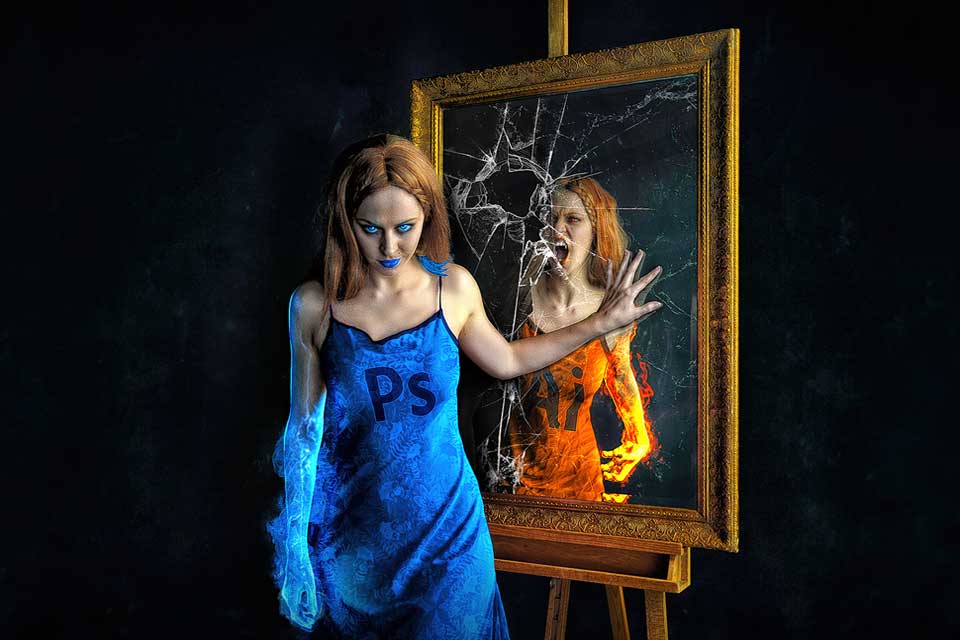 This may come as an astonishing shock to some people, but Adobe Photoshop is not the only application in the world!
Perhaps we could bring some fresh viewpoints to our design process, if we tried another tool just once…
Illustrator – Scalable Vector Graphics, for instance. That's actually closer to what the final product looks like anyway, and SVG editors are ever so much more graceful handling text than Photoshop. You might also try the free (and excellent) Inkscape.
Fireworks – Superior for some functions, such as object handling, vectors, and the slicing/exporting of images.
Xara Xtreme – Never heard of it, did you? Check it out, it's a vector editor on steroids. It can even handle Flash and build web prototypes right in the app!
Balsamiq Mockups – Another new player in the field, this one was designed by an ex-Adobe employee. It's specialized to just do web design mock-ups.
Pen and Paper! – Too many people knock this. Drawing on paper lets you stop thinking about the interface and tap your artistic thinking. People forget that creating a web document is an art. It's also much more satisfying to tear up a design you don't like than it is to delete it!