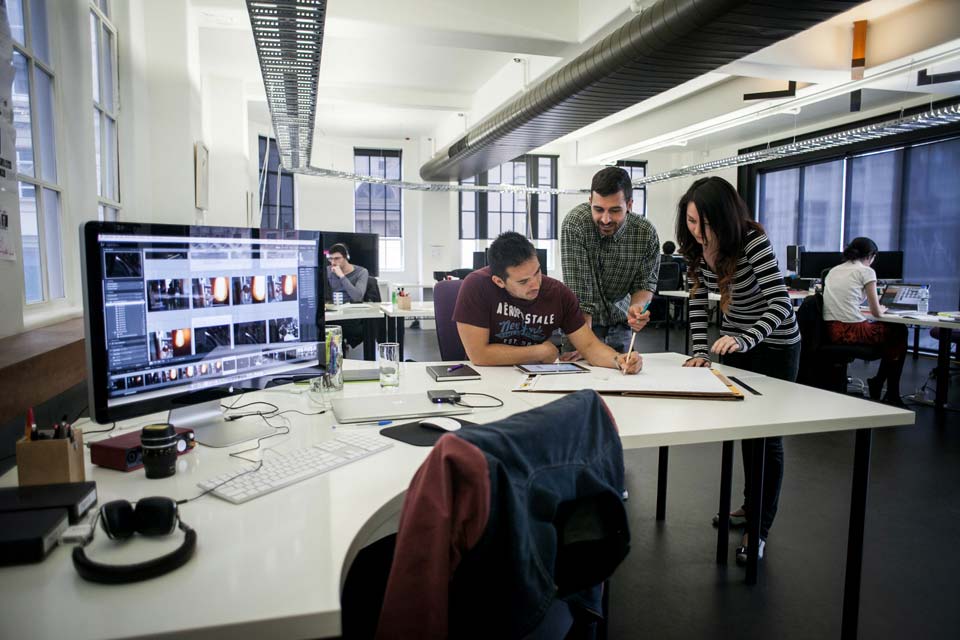 These days every business should have an online presence. Doing business in the present day is not like it was a decade or more ago. With laptops, tablets and iPhones, your customers or clients spend a lot of their time online so this is where you must be, otherwise your business will not be as successful as it should be.
But getting online is not as simple as throwing up any kind of website and hoping you will be found. Consulting a professional digital marketing agency before you start will enable you to get up and running without making many of the mistakes that can hinder your business and make it look amateurish, not to mention bury it many pages below the top search engine results.
Just as you wouldn't dream of designing your own logo without any professional help, or writing out and designing an advertising brochure by yourself, so you need to consult a professional digital marketing agency to ensure you get all the components right. After all, your business website is basically a marketing tool, just like a big ad in the newspaper was for businesses long ago – and still is, to some extent.
…
Consult a Professional Digital Marketing Agency Before Going OnlineRead More »